'an intuitive understanding of a pleasing combination of elements'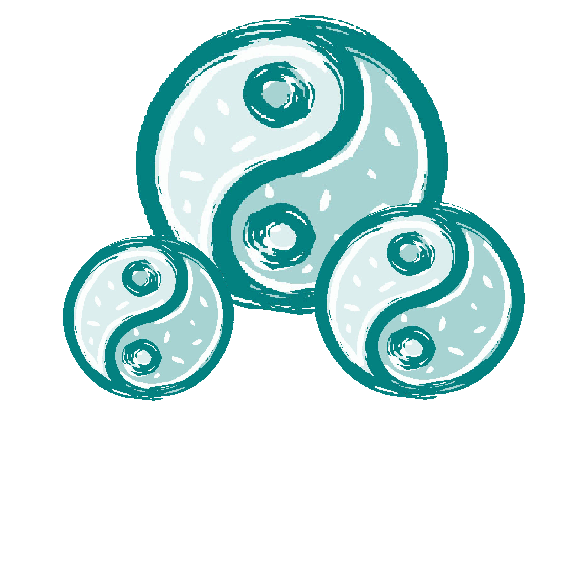 Our Mission: To help you Feel Good, in Simple Ways, on a Daily Basis!
Our Solid Fragrances come
in 10ml clear plastic jars,
compact & convenient
for purse, pocket or travel ~
you can take them anywhere!
Create your own

Sense of Harmony

with just about any

fragrance you can think of!