'an intuitive understanding of a pleasing combination of elements'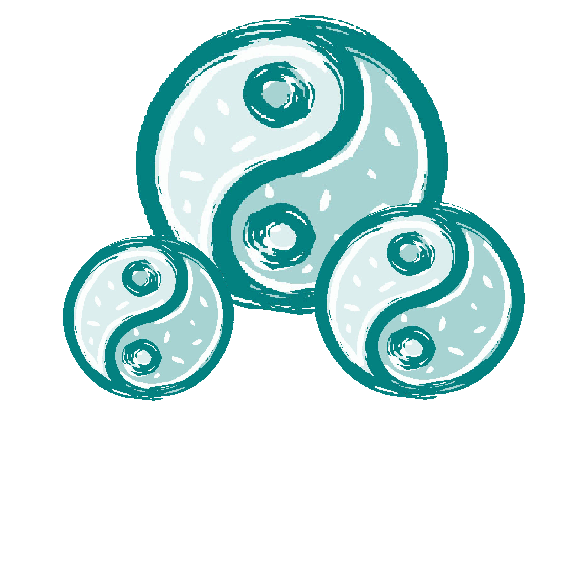 Our Mission: To help you Feel Good, in Simple Ways, on a Daily Basis ~ Naturally, Safely & Affordably
We are committed to helping you enjoy the small pleasures in life...
​
Promotional Products from Sense of Harmony...
Our motto is to "Keep your name on their lips, and at their fingertips!"
So, when you order

your

custom logo lip balms, be assured

this is one 'give away' that folks
will rarely toss...which makes it

positive & economical for the clientele you're trying to attract!
​
We offer you:
FREE shipping on INITIAL ORDER over $100
FREE display rack with signage (4 x 3 x 9)
FREE CUSTOM LABELING to help you promote your business...
QUICK turnaround with
AMAZING customer service!
work with you

for quick & easy approval ~
***24 piece minimum per flavor for lip balms***
People appreciate it when you say Thank You ~

when

quoting jobs, visiting
clients or attending trade shows, you'll be

prepared to have others remember
YOU because you

went the extra mile for

their

business...!
​
We offer multiple products for private labeling:

lip balms, lotions, sprays, creams & soap
​
or call 503.740.8579 for more information.
​
​
'an intuitive understanding of a pleasing combination of elements'