'an intuitive understanding of a pleasing combination of elements'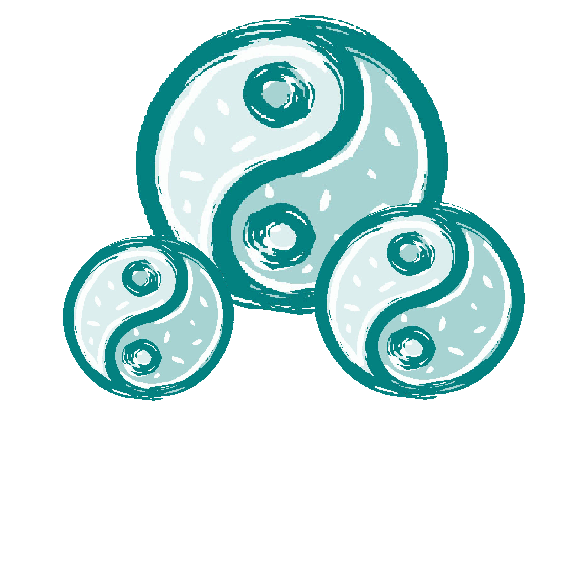 Our Mission: To help you Feel Good, in Simple Ways, on a Daily Basis!
It's All about the bubble...
How did it all begin, you might wonder...?
I pretty much FELL into making soap...

with girlfriends as
Christmas gifts in 1997, and after that because I
couldn't believe anyone would use any soap other than handcrafted!!!
It's true...once you try cold processed, rich, lathery, all natural soap, it's pretty darn difficult to go back to using one of those little, tiny hotel stubs they
leave for guests (not that I'm a snob, but hey, if the shoe fits)...
Actually, I began my business after being laid off a full-time admin job in
2005

and suddenly had enough time on my hands to make
my friends & family the soap they'd been hounding me for...!
At Sense of Harmony, we've spent 15 years making soap in small
batches, mixed by hand with all natural, locally supplied ingredients.
Which is WHY when we say,
"We believe this is the

best

soap you will ever use,"
we really do meant it!!!
​
We appreciate your time & hope you enjoy your visit!
Donna Rae Miller
2020
'an intuitive understanding of a pleasing combination of elements'