'an intuitive understanding of a pleasing combination of elements'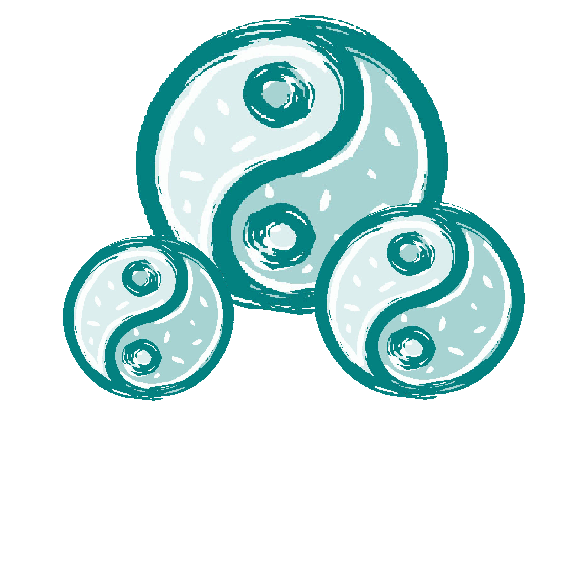 Our Mission: To help you Feel Good, in Simple Ways, on a Daily Basis ~ Naturally, Safely & Affordably
We are committed to helping you enjoy the small pleasures in life...
OUR BASIC SKIN CARE
Balance ~ Harmonize ~ Enrich
We use as many organic ingredients as possible in our efforts to
bring you products that are
Created Especially for Sensitive Skin!
Have Sensitive Skin?
​
If so, our soap was created especially
with you in mind...
Made with light fragrances and natural oils
of olive, coconut, sustainable palm, sweet
almond, safflower and avocado, our soap lathers up so well you can shave with it!
We know this will become the best soap you have ever used!
'an intuitive understanding of a pleasing combination of elements'