'an intuitive understanding of a pleasing combination of elements'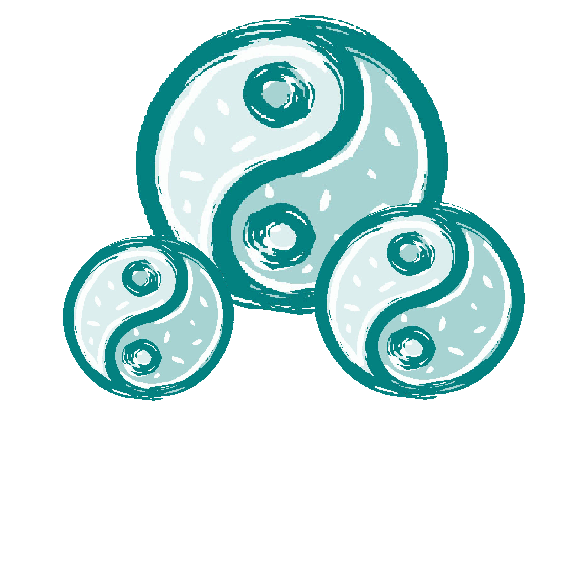 Our Mission: To help you Feel Good, in Simple Ways, on a Daily Basis!
Something soothing & relaxing for everyone!
Moisturizing
Lotions
Our lotions are not
greasy & heavy, nor are
they excessively packaged or over priced ~ lightly fragrant with a soothing feel, we offer you floral, fruity, homey & reviving citrus...
Moisturizing
Creams
An amazing combination of natural waxes & oils, a little dab goes a long way ~ apply after exfoliating or shaving for youthful & supplen feeling skin.
Natural
Exfoliation
Greatly appreciated by
those who use it in lieu of
traditional soap products ~
it leaves a trace of soothing oils on your skin making it feel invigorated & healthy.
Pure Essential
& Massage Oils
Useful in aromatherapy, burners or difusers, a pleasant addition to
your daily life.
'an intuitive understanding of a pleasing combination of elements'