'an intuitive understanding of a pleasing combination of elements'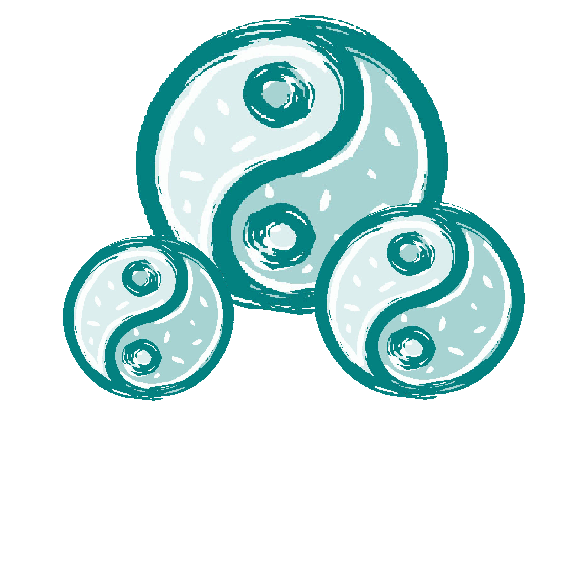 Our Mission: To help you Feel Good, in Simple Ways, on a Daily Basis!
Let us know what you think
Customer Service:
503.740.8579
​
Return and Refund Policy:
Our satisfaction guarantee offers a 30-Day replacement for anything ordered online. Simply return any unused portion in a leak-proof, sealed package to:
1025 SE 209th Avenue
Gresham, OR 97030.
If you have ANY concerns or comments, please don't hesitate to contact us, as your feedback allows us do a better job!
​
'an intuitive understanding of a pleasing combination of elements'